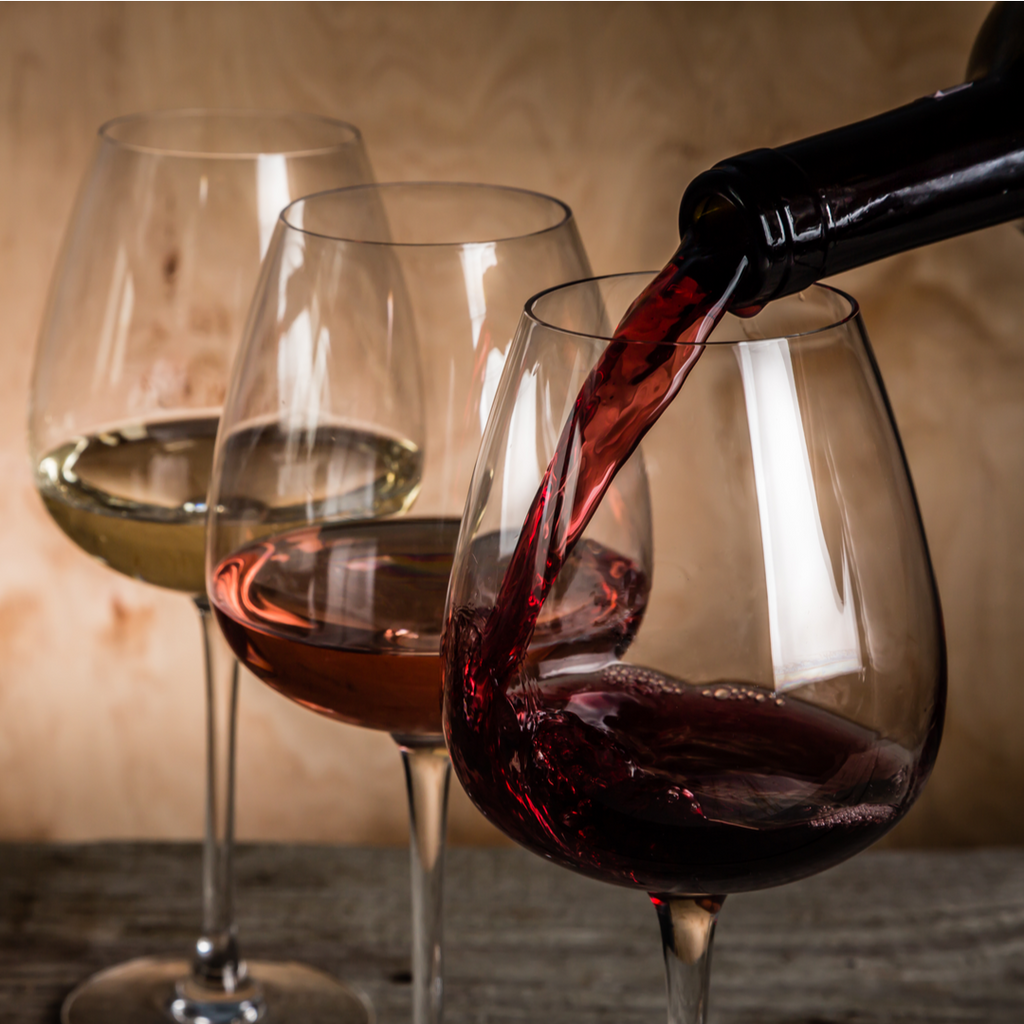 ---
Want to know more about wines that are produced in England?
This course will help you to explore the styles of wines made across different areas of England, from full bodied reds to refreshing rosés and crisp whites.
This is the perfect course for the absolute beginner through to budding wine enthusiasts. It is a great way to meet people who share your passion for wine and would also make the perfect gift for a wine lover.
When will I start the course and how long will it take?
This course is due to start on Tuesday 20th February 2024. You will attend college on Tuesday evening from 7.00pm - 9.00pm, for four weeks.
This course takes place at St Helens College, Town Centre Campus, Colours Restaurant, St Helens, WA10 1PP.
What will I study?
The course will provide you with the opportunity to deepen your knowledge about different UK wines, grapes, vineyards and production techniques. During the course you will learn how to match food with the perfect wine, with emphasis on developing your skills in wine tasting.
You will also gain a general overview of the UK wine industry, focusing on factors that impact on style, quality, packaging, storage and price.
Each week there will be a practical tasting of two whites and two reds.
How is it assessed?
There is no formal assessment. As with all our leisure courses the main emphasis is to come and enjoy!
Do I need any previous qualifications to start this course?
There are no formal entry requirements. You do not need to be a wine connoisseur to enjoy the sessions!
You will need to be at least 18 years old to participate and proof of age with a valid ID is required.
What are the course fees?
The total cost of this course is £140.
This price is inclusive of all the wines that you will taste at each session.
What can I go on to do once I have completed this course?
You may wish to progress on to another one of our Colours Cookery School to build up your culinary skills and experience.
---
Share this Product