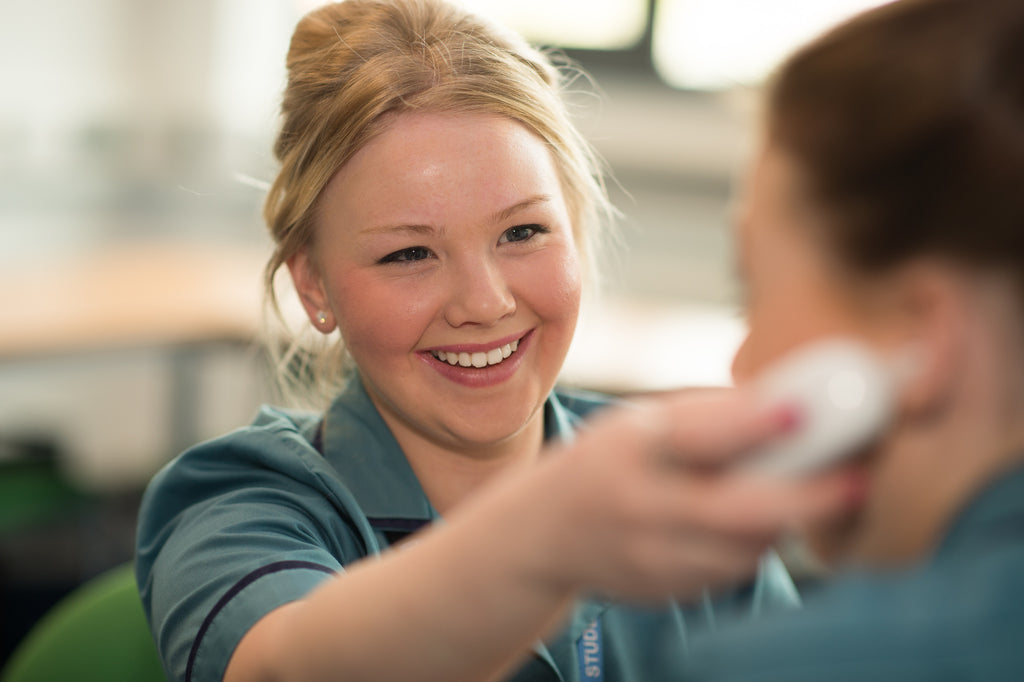 ---
LEVEL 2 DIPLOMA FOR THE EARLY YEARS PRACTITIONER (NCFE CACHE)
LEVEL 3 TECHNICAL DIPLOMA IN CHILDCARE AND EDUCATION (NCFE CACHE)
LEVEL 2 CERTIFICATE/DIPLOMA IN SKILLS FOR HEALTHCARE PROFESSIONALS
LEVEL 3 EXTENDED DIPLOMA IN HEALTH AND SOCIAL CARE
Further to your offer of a place on one of the above courses, as you are aware this is subject to achieving the required GCSE results and a clear DBS Disclosure. DBS is short for 'Disclosure and Barring Service'. This is an agency, which carries out specific checks on individuals. It looks at any convictions, cautions, reprimands and warnings that you may have received. 
It is mandatory that you have a clear DBS Check. For St Helens College to be able to access this, there is a fee of £40.00. You will need to pay this fee on or before your induction week (week commencing 7th September 2020). This payment can be made here. Please bring your receipt of payment to your first lesson.
Supplementary to this fee, you need to also provide some original documentation including your National Insurance Number. Two groups of documents are listed below, the Bureau will accept one document from Group A AND any two documents from Group B (three documents in total). However, if you are unable to produce any documents from Group A, you must produce five documents from Group B. (No photocopies are accepted and one must have your current address on it).
Group A

Current UK Passport
Birth Certificate
UK Driving Licence (Can be provisional or full)

Group B

UK bank, credit card statement issued within the last three months
Exam results
P45/P60 (issued within the past 12 months)
Mortgage Statement (issued within the last 12 months)
Letter from Head of Year from High School stating your name and address
Utility Bill within the last 3 months i.e. water, gas, electricity
A document from Central/Local Government e.g Job Centre, Job Centre Plus, Dept for Work and Pensions, Social Security
We look forward to seeing you at enrolment, this is when you will be informed of your start date and date of induction. If you may not be able to attend enrolment, please contact us on the number below so that we can make alternative arrangements.
---
Share this Product